Things to do in Boston at night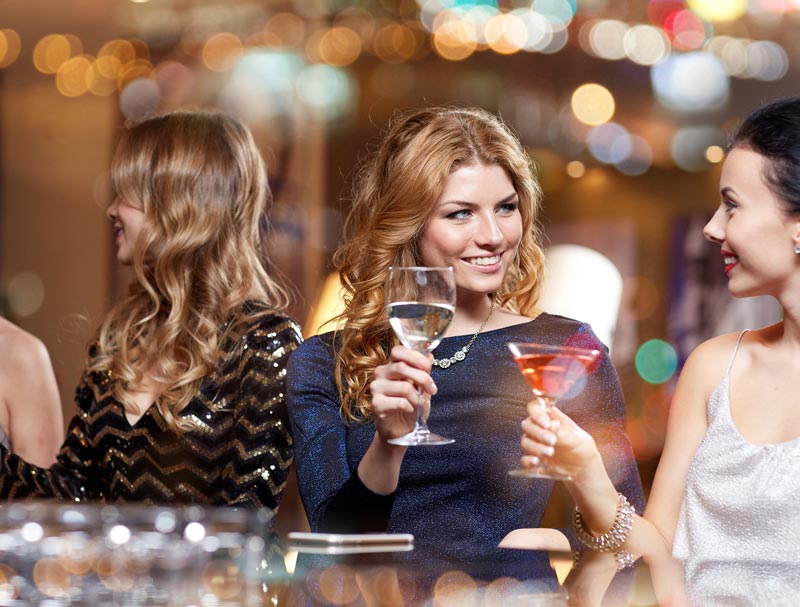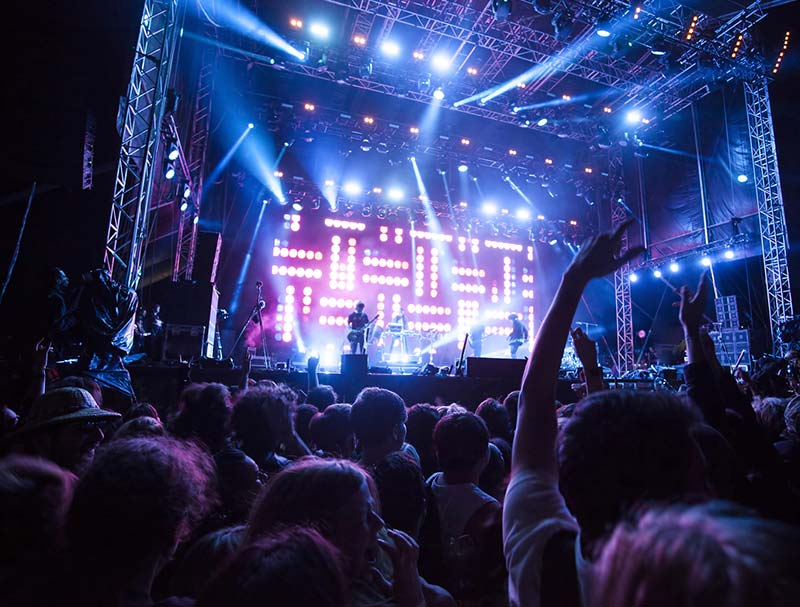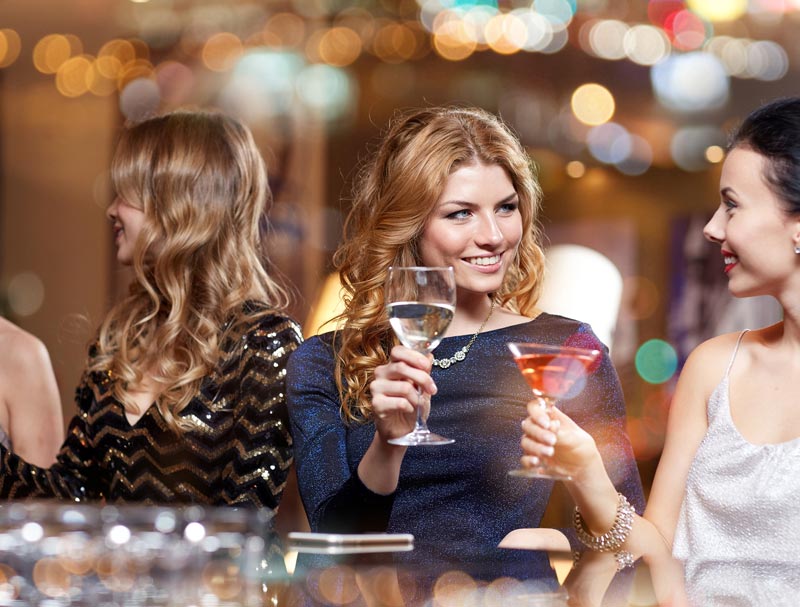 Boston is great whether it's day or night, there's lots to do around the busy city. At night time the city seems to offer a little more unrequited fun! Around every corner there's an invitation to a night time event. If you're looking for you a big night out while you're in Boston allow us to take you there!
Garage – A luxury night club in Boston-Allston that displays an array of neon lights, the night club used to be a former garage that has since been renovated into a luxury nightclub. The nightclub itself is filled with high end cars. The club caters to all crowds and also offers private and corporate events. Book a Go Boston Shuttle for your next big night out!
Improv Asylum – The Improv Asylum is great for those who love to laugh. They're open 7 days a week and have nightly shows which Improv and Comedy is a big part of. The Improv Asylum is located in the North End just a few blocks away from Faneuil Hall. There is a bar at the Improv Asylum as well if you're feeling thirsty.
Mystery Café Dinner Theater – Dinner and a LIVE movie or game of clue! This dinner experience offers multiple different experiences depending on the time of year. The Mystery Dinner Café offers an interactive Clue like murder-mystery game. The team has done mysteries such as American Homicidal, a spinoff of American Idol and someone is a killer!
The Blue Man Group – The Blue Man Group is a Boston classic; the trio perform covered in blue paint and will leave you in stitches. They perform at the Charles Playhouse which is located in the Theatre District. They offer an array of laughs, musical performance as well as artistic aspects of their shows. The Blue Man Group offers an amazing performance that will leave you in awe.
Muse Paintbar – The Muse Paintbar located at 461 Artisan Way in Somerville, MA is a restaurant and bar AND a painting lesson. Muse is open 7 day a week to all ages. At Muse all creative backgrounds, knowledge and talent levels are welcome. The paintbar has an online sight that allows you to pick which painting you'd like to paint and drink alcohol while you're at it! Go Boston Shuttle is perfect for a lady's night out at a paint bar!
If any of these places sound like a good time during your travels into the city – give Go Boston Shuttle a call for the best rates on night out transportation.