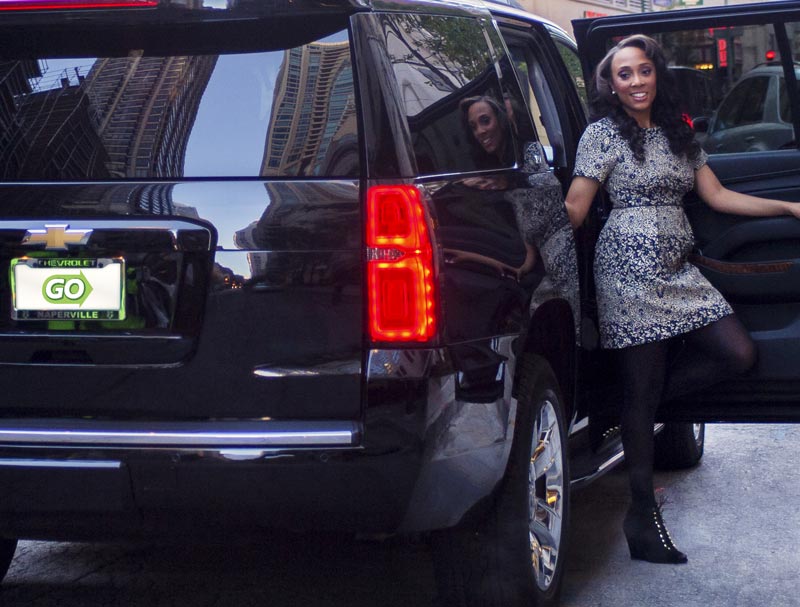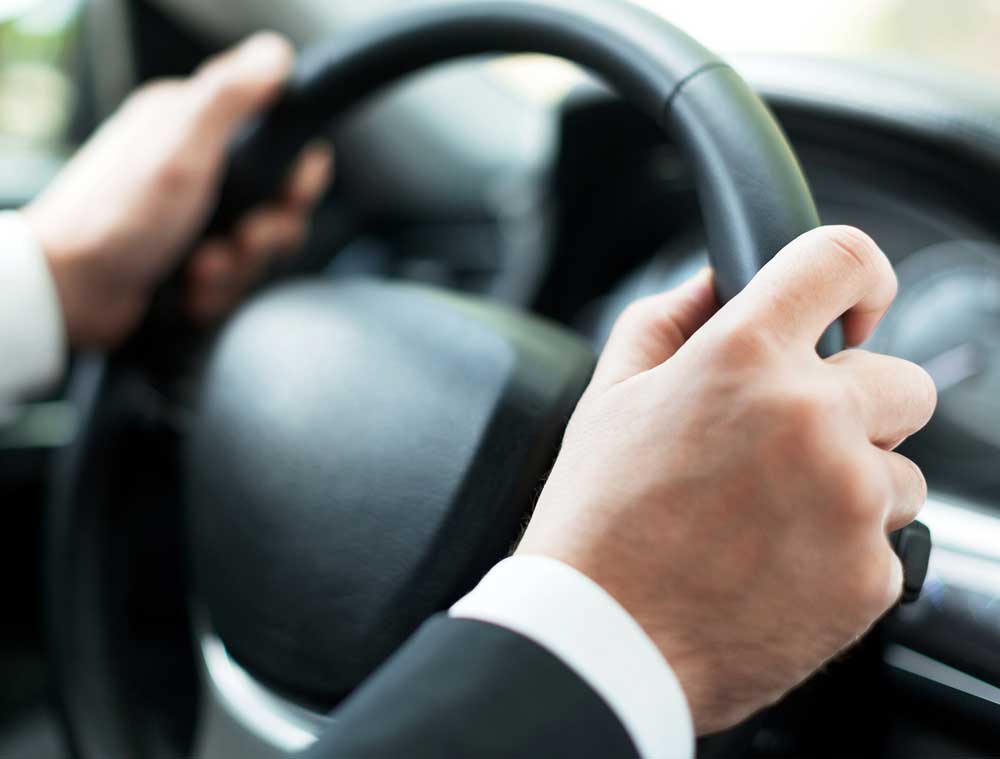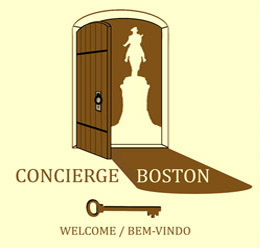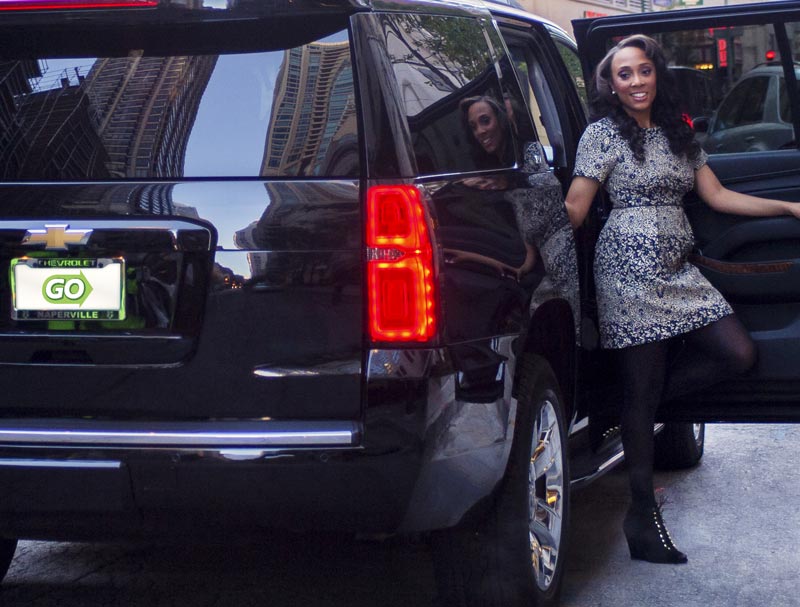 Concierge Boston provides destination management concierge services to assist our single visitors, families, businesses and leisure travelers, corporate clients and groups with whatever their needs may be while visiting or living in Boston. Concierge Boston is here to help you experience Boston like a local. Our knowledgeable and resourceful concierge team has but one goal: to make everything about your experience in Boston utterly memorable.
At your service around the clock to provide whatever you need, from the ordinary to the extraordinary – with the latest information on Boston's hottest restaurants, theatres, events and attractions. Email concierge@conciergeboston.com or call us toll-free at (855) SEE-BOSTON to discuss, reserve and coordinate the very best of what Boston has to offer, from tour and transportation logistics to dining, events, accommodations, etc.
Our website suggests what we believe, in our twenty years of experience serving Boston's visitors from its finest hotels, is the best that Boston has to offer. In our world, no request is too large or too small that we cannot be at your service.
Concierge Boston, Inc.
304 Newbury Street #322
Boston, MA 02115
(855) SEE-BOSTON
concierge@conciergeboston.com